Cosmos Theme 57
A theme based on bootstrap 3. Designed and developed by Datasouth.

Cosmos Theme is a minimalistic theme, suitable for any type of business that require a sleek and clean site. The theme is capable of multiple layouts, with various pagetypes, elements, and typography to choose from. The Cosmos Theme also renders beautifully through different platforms through its mobile-responsive feature, made possible by Bootstrap.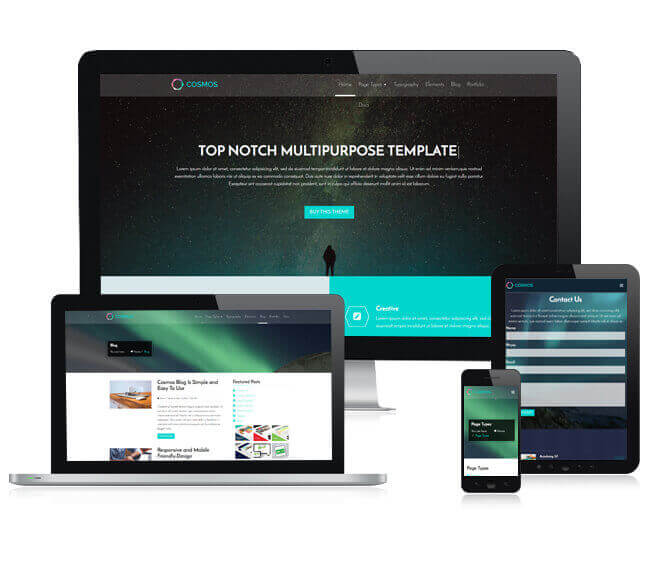 Theme Features:
5 different pagetypes

11 custom pagelist templates

6 custom autonav templates

7 custom feature tempaltes

1 custom conversation template

2 custom image slider templates

2 custom faq templates

2 custom search templates

2 custom form templates

4 custom image templates

1 custom share this page template

4 custom social links templates

1 custom tags template

4 call to action buttons

Uses google fonts

Mobile/Responsive ready
Datasouth Custom Blocks & Its Templates
ds_faq_alternate

alternate_collapsible (ds_faq_alternate template)
alternate_expand (ds_faq_alternate template)
tab_content (ds_faq_alternate template)
ds_multiple_testimonial

fourcolumn_about (ds_multiple_testimonial template)
testimonial_slider (ds_multiple_testimonial template)
For more information visit the documentation page.
Content
2 Kings Road, New Milton, Hampshire, BH25 5AY
Top